You must be registered, and logged in, to Email the School or Schedule a Personal Meeting.
SAT/ACT – Neither required nor recommended
SAT Range – n/a
ACT Range – 16-20
High School GPA – Required
Accepts Common App – No
Athletic Division – NCAA Division III (with football)
Athletic Conference – Eastern Collegiate Football Conference

Anna Maria College offers a dynamic, close-knit community of active learning,
bold thinking, and one-on-one mentorship.
Our students are treated as professionals-in-training as they grow in knowledge, technical skills, and experience, becoming leaders who are passionate about serving their communities.
Our faculty emphasizes connecting knowledge and skills by expanding on immersive and applied learning opportunities.
Popular majors include art and music therapy, business, criminal justice, education, fire science, legal studies, nursing paramedic science, psychology, social work, sport management, and more. The College offers an Honors Program and unique study-abroad opportunities. It is a member of a 12-college Consortium that allows students to cross-register at other Consortium colleges at no additional cost.
Anna Maria College Videos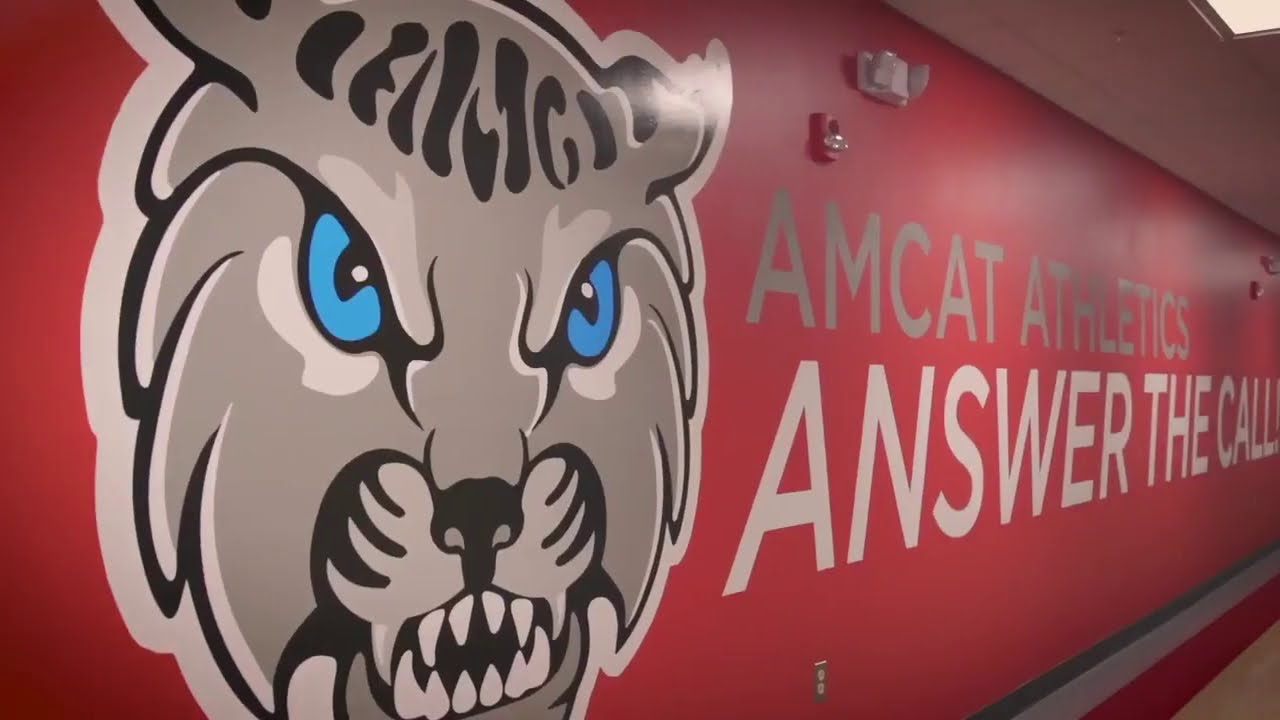 1:28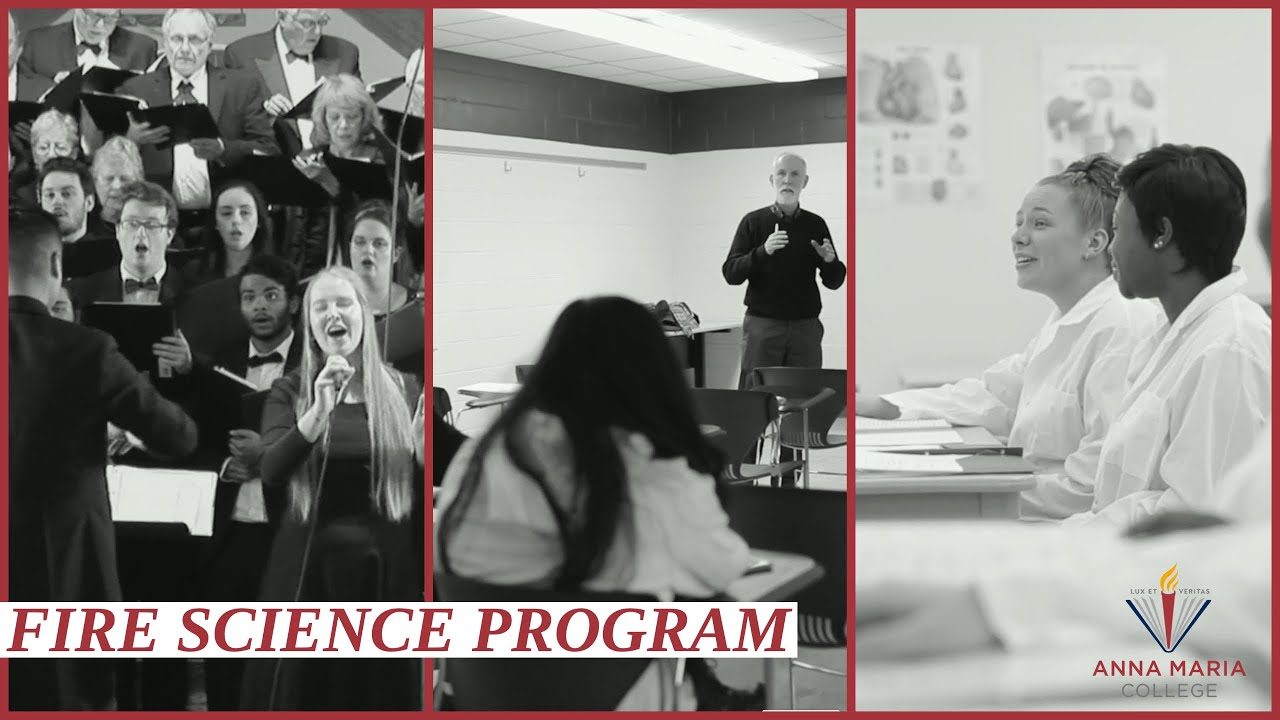 1:53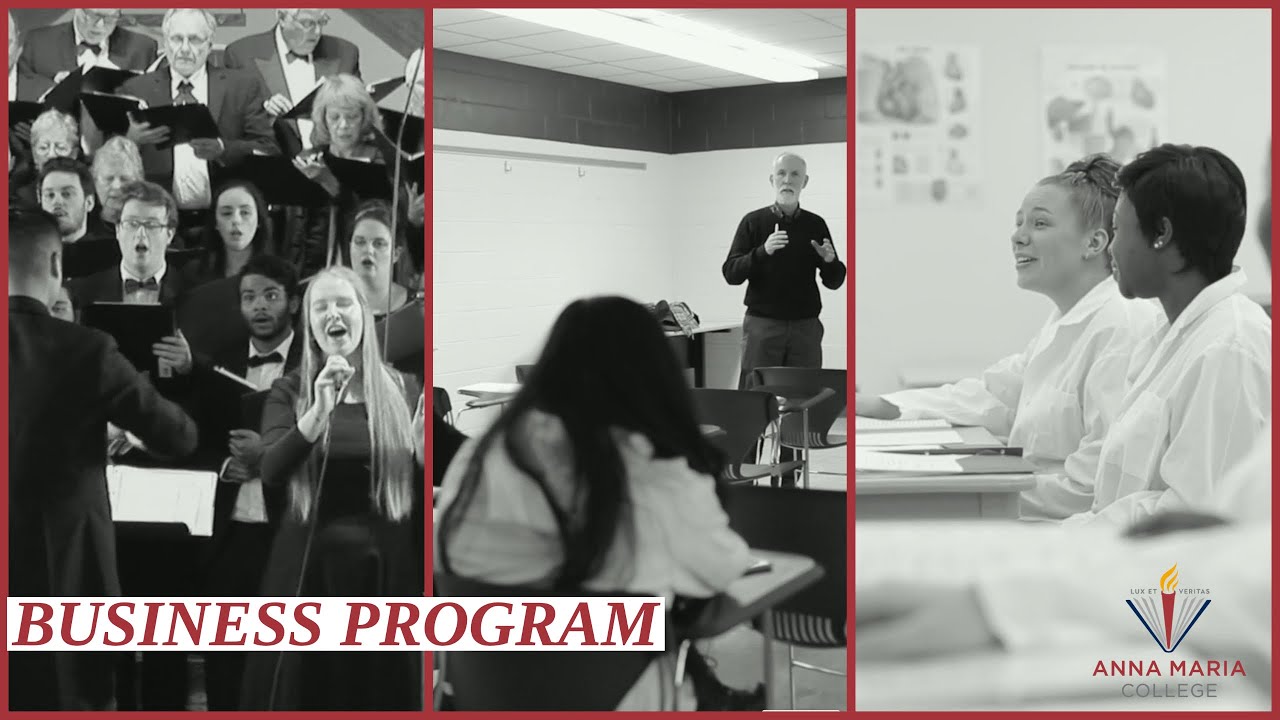 1:46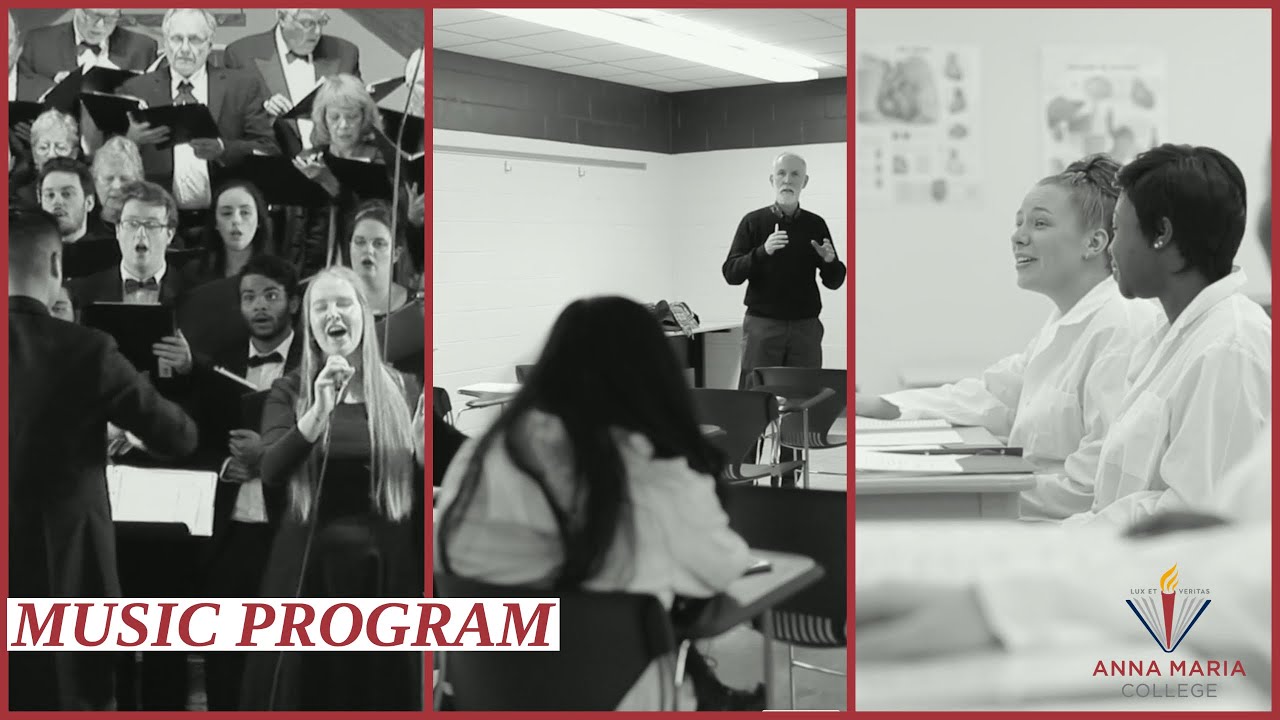 1:09