You must be registered, and logged in, to Email the School or Schedule a Personal Meeting.
SAT/ACT – Neither required nor recommended
SAT Range – n/a
ACT Range – n/a
High School GPA – n/a
Accepts Common App – No
Athletic Division – NJCAA Division I
Athletic Conference – n/a

Central Wyoming College is Ranked the #1 College in Wyoming by niche.com and the #1 Nursing School in Wyoming by registerednurse.org.
Making The Grade
We have been ranked the top college in Wyoming the past 2 years in a row by niche.com. We also have had the #1 Nursing school in Wyoming for many years and have ranked in the top 10% in the nation on the NCLEX exam pass rates. We offer a wide range of programs from bachelors, associate and certificate level depending on your needs. The college offers career and technical programs like welding, automotive, cosmetology, culinary and much more. We also offer arts programs like film, new media, art, photography and performing arts. Our largest programs are business, and STEM. With classes that average 15 students and a 16:1 student to faculty ratio, we are the perfect fit for those coming from a private school or homeschool background.
Central Wyoming College Videos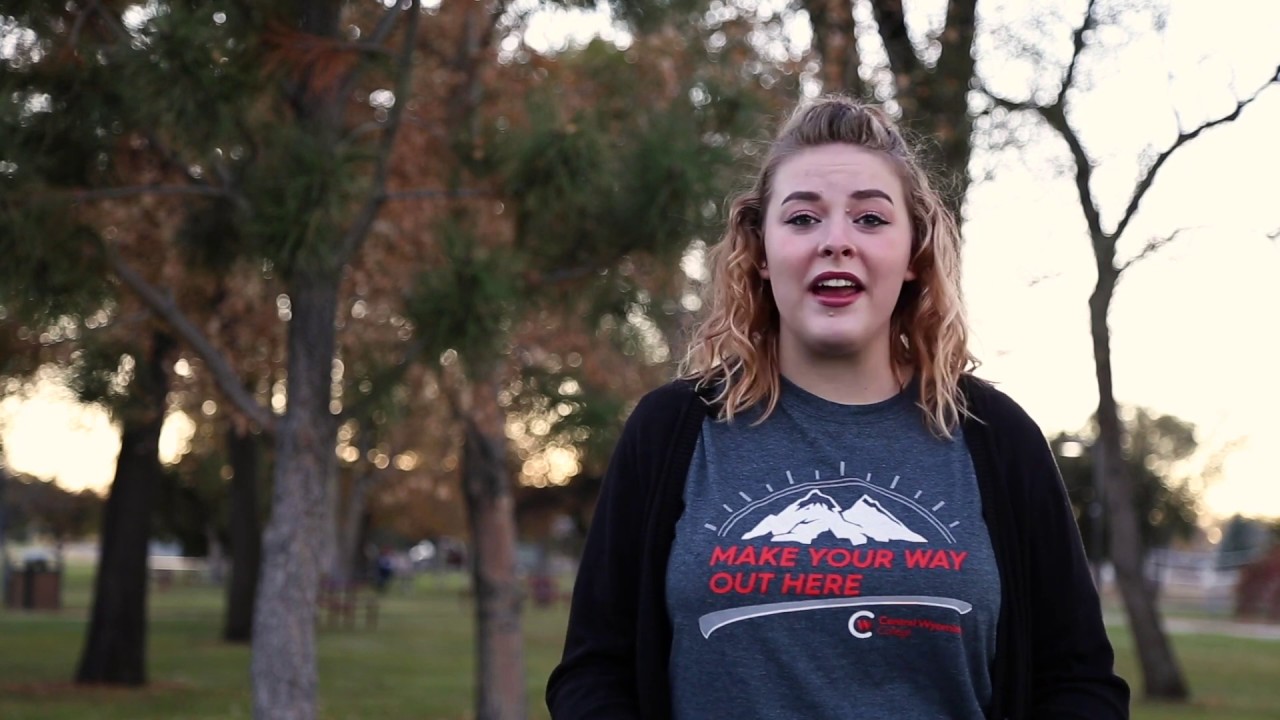 5:39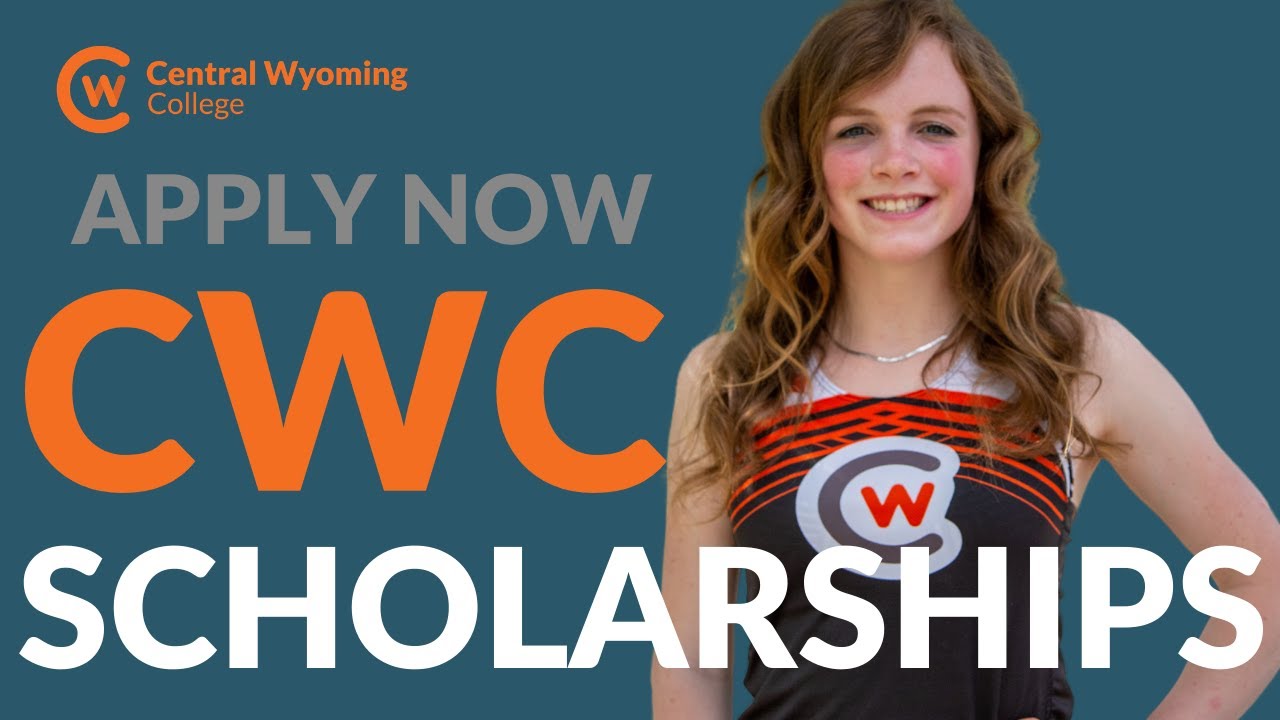 0:31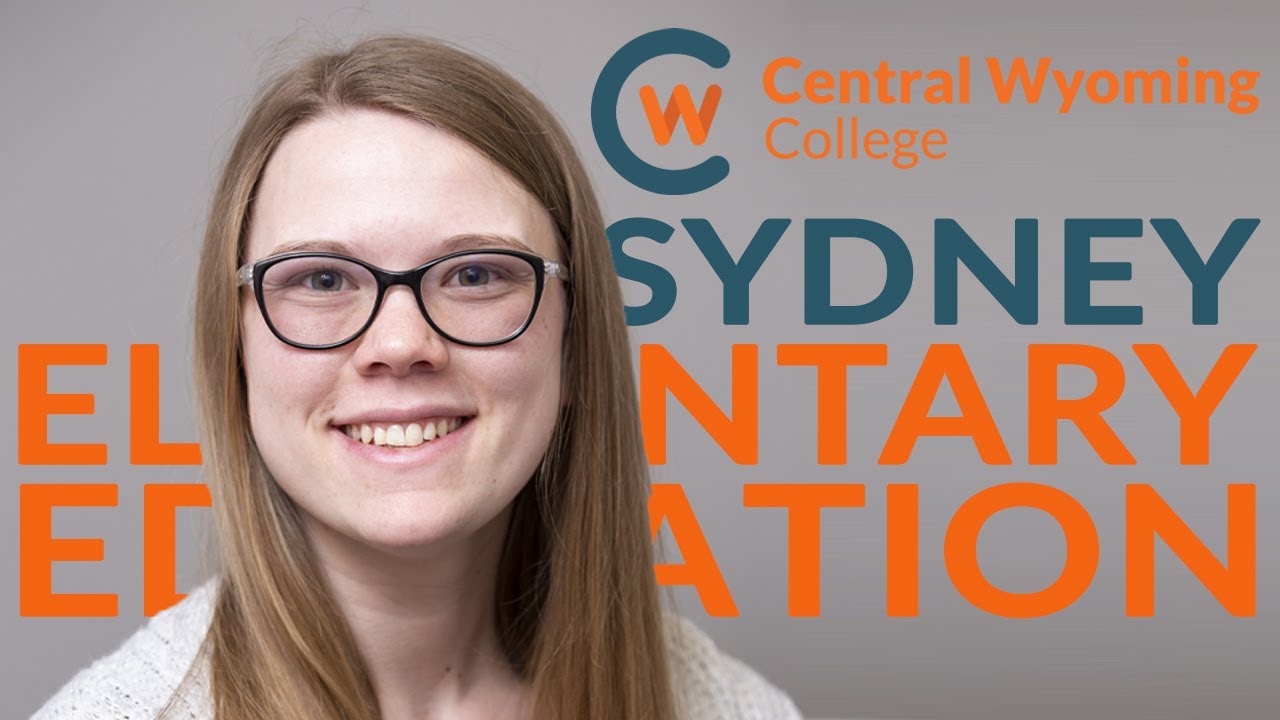 2:45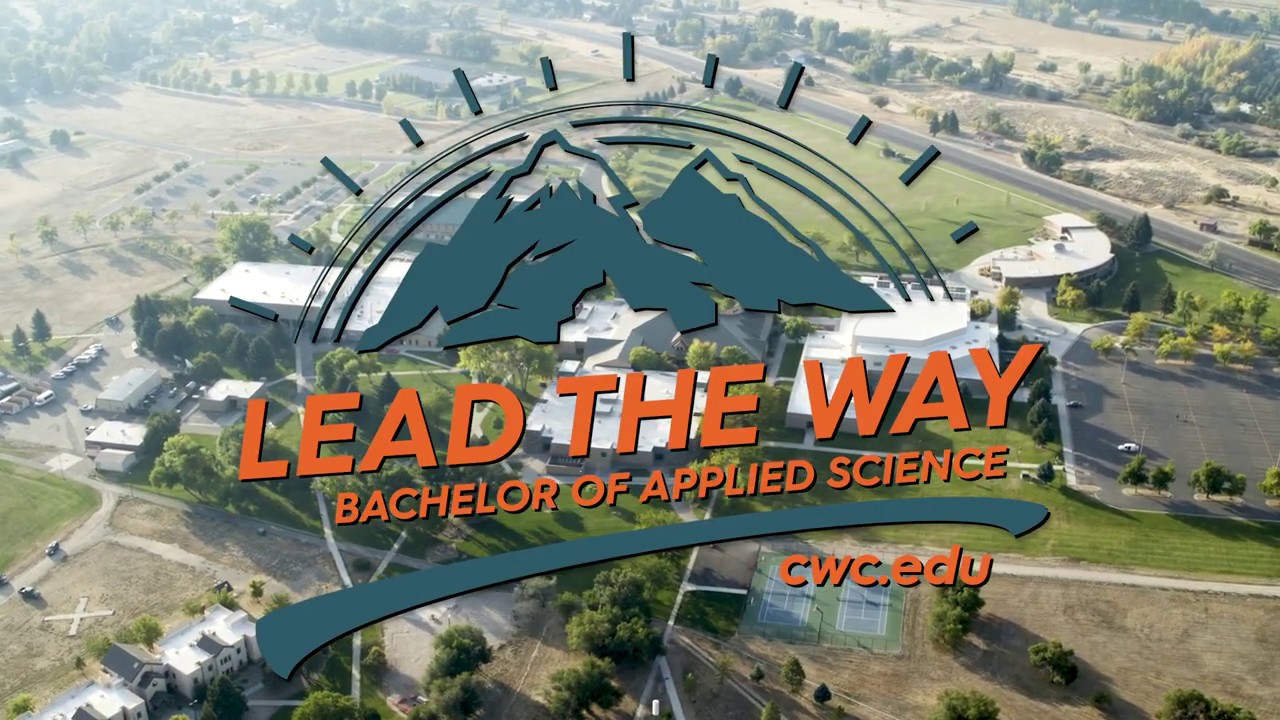 2:16