You must be registered, and logged in, to Email the School or Schedule a Personal Meeting.
Grace College is a Christian College in Indiana, engaged in thoughtful scholarship and career preparation that develops compassionate, confident, and skilled graduates who lead lives of purpose. Our faculty care about your personal and professional growth, and our students graduate confident and career-ready, prepared to live lives of purpose. With over 90+ majors, we will help you find the perfect fit.

Online
A majority of our learning today doesn't happen in a classroom and we recognize this. We offer world-class online programs from a Christian worldview. Through our College Launch Program, you can earn your associate degree in Liberal Arts Online while in high school and save thousand of dollars or more in college costs! The College Launch program is for high school students and gives you a money-saving head start.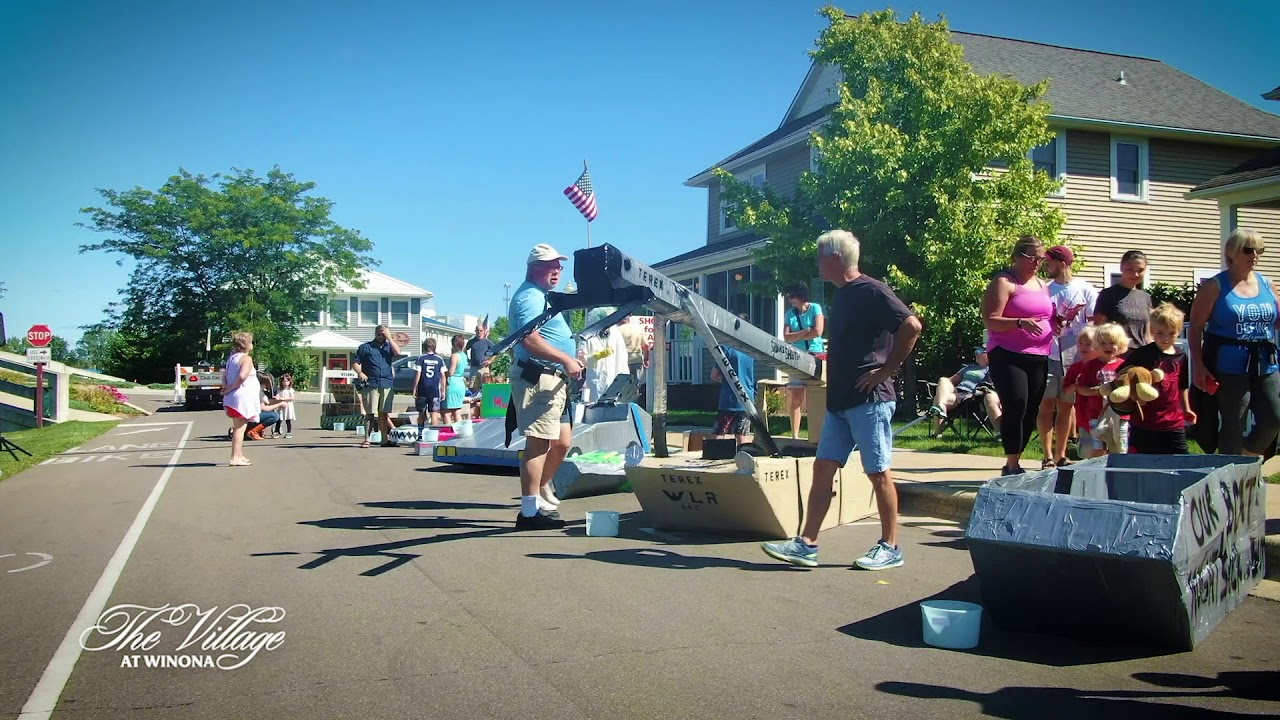 1:48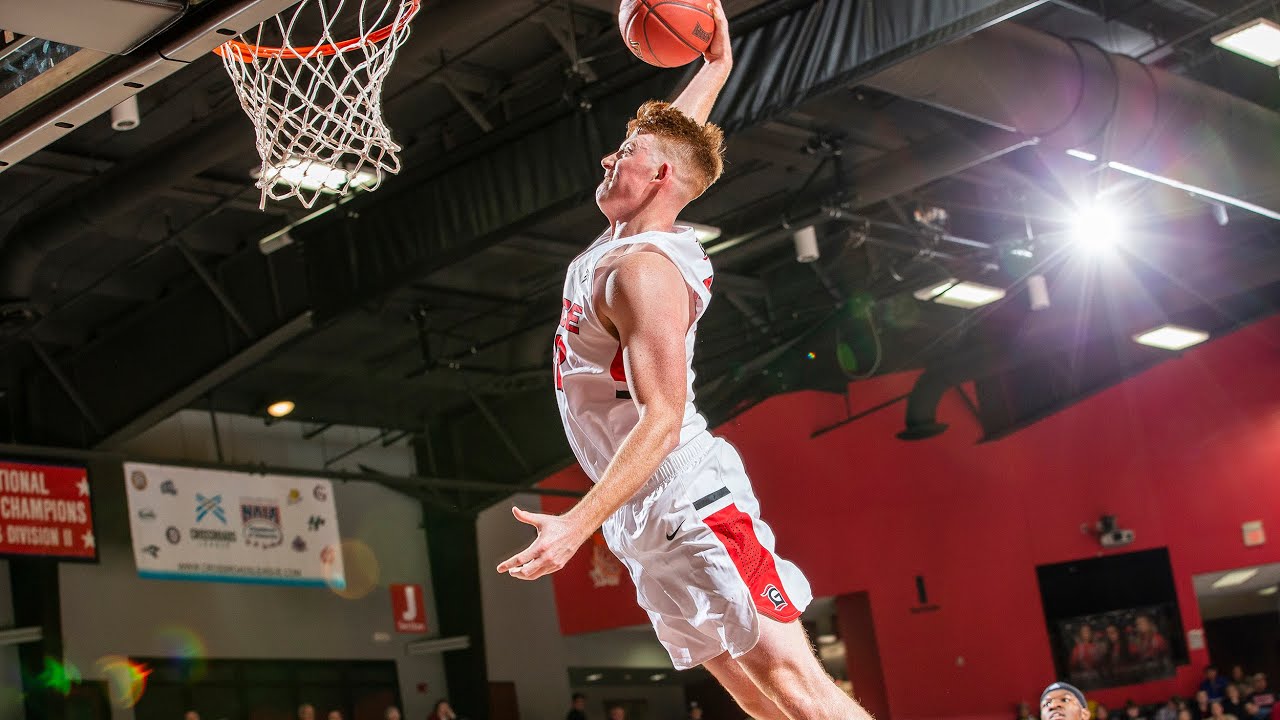 1:29
1:30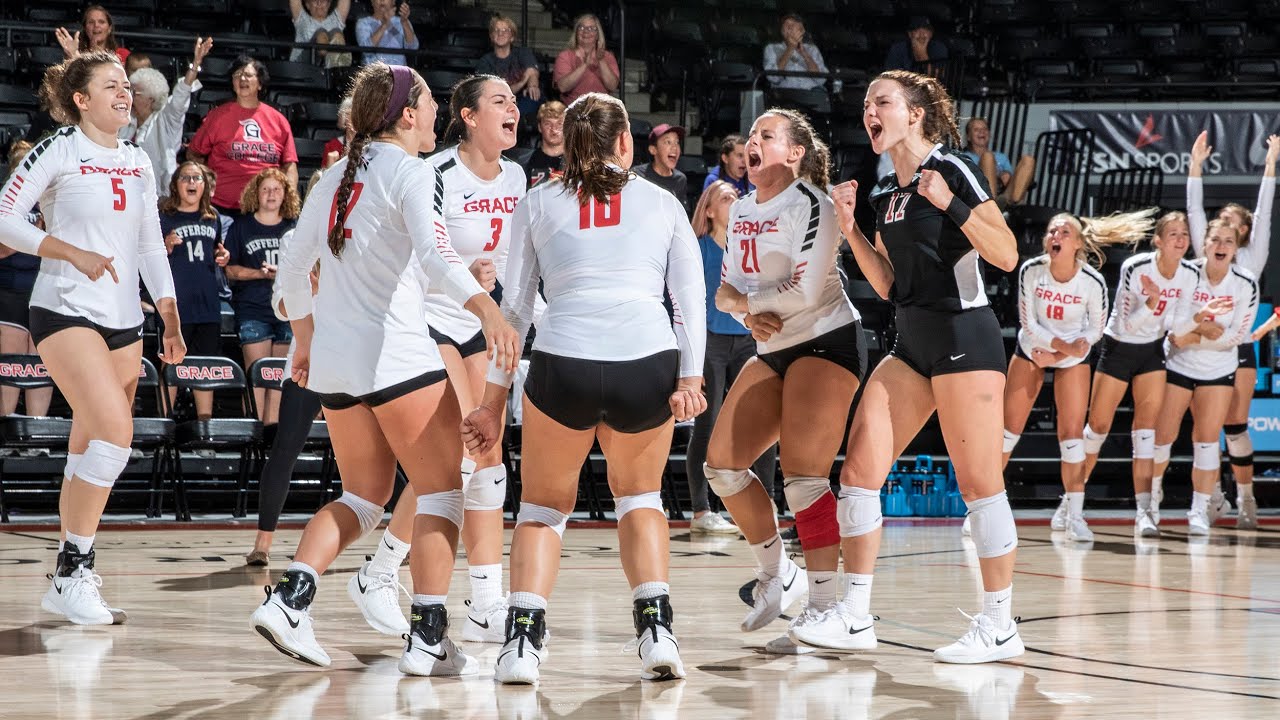 1:30