You must be registered, and logged in, to Email the School or Schedule a Personal Meeting.
SAT/ACT – Considered but not required
SAT Range – 1100-1310
ACT Range – 23-28
High School GPA – Required
Accepts Common App – No
Athletic Division – NCAA Division III (with football)
Athletic Conference – Ohio Athletic Conference
Ohio Northern University is an independent, comprehensive University located in Ada, Ohio, distinguished by nationally ranked academics and a 95 percent job placement rate. The year 2021 marks 150 years since our founder, H.S. Lehr., established the Northwestern Ohio Normal School (our original name), and we remain as devoted as ever to developing students who are ready to immerse themselves in high-impact learning, with more than 60 programs to choose from in our five colleges: Arts & Sciences, Business, Engineering, Pharmacy and Law.
Your high school journey is coming to an end, but your future begins right now. Become a Polar Bear and join a strong community known for tradition and academics. We operate on a rolling-admissions basis, meaning you can apply any time during the year (except for pharmacy, which has a priority application date of Dec. 1). But if you submit your application early (by Dec. 1), you'll be considered for more scholarships.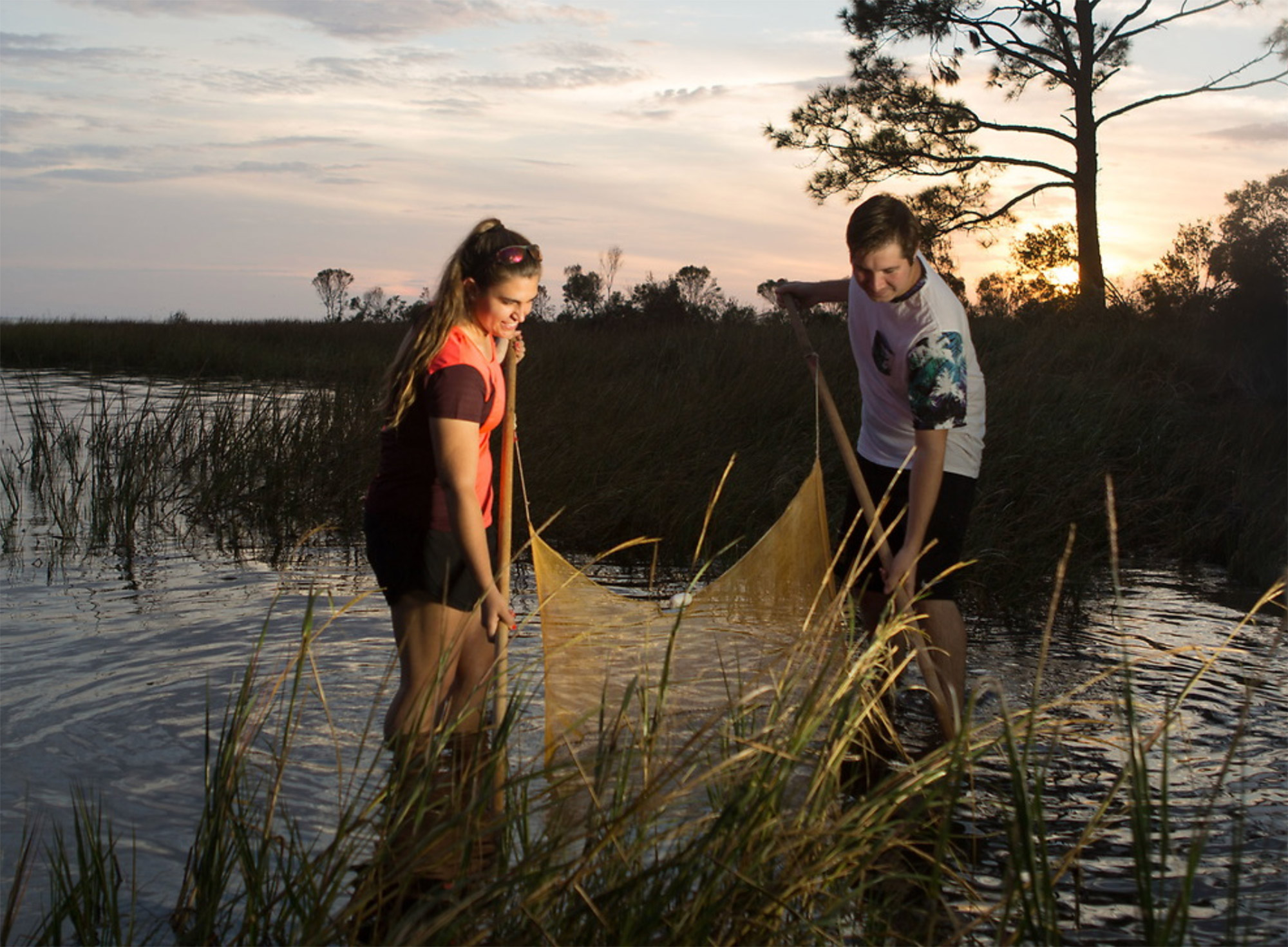 The best complement to high-impact learning is a balanced student experience. That's why Ohio Northern is committed to producing students who are practical, passionate and involved. Your passions are just as much a part of you as your career aspirations. Therefore, you'll be encouraged to continually foster what you're passionate about, in addition to honing your professional skills. We know the importance of pursuing your passions, whether it be music, art, Greek life, athletics or one of our more than 200 student organizations.

EARN COLLEGE CREDIT AS A HIGH SCHOOL STUDENT
College Credit Plus (CCP) at ONU provides participating high schools and students with a unique and sustainable way to take advantage of a rigorous curriculum through college-level courses while earning college credit. Ohio Northern offers students the opportunity to attend ONU courses on our campus or to take ONU courses from qualified high school faculty members at participating schools.
Ohio Northern University Videos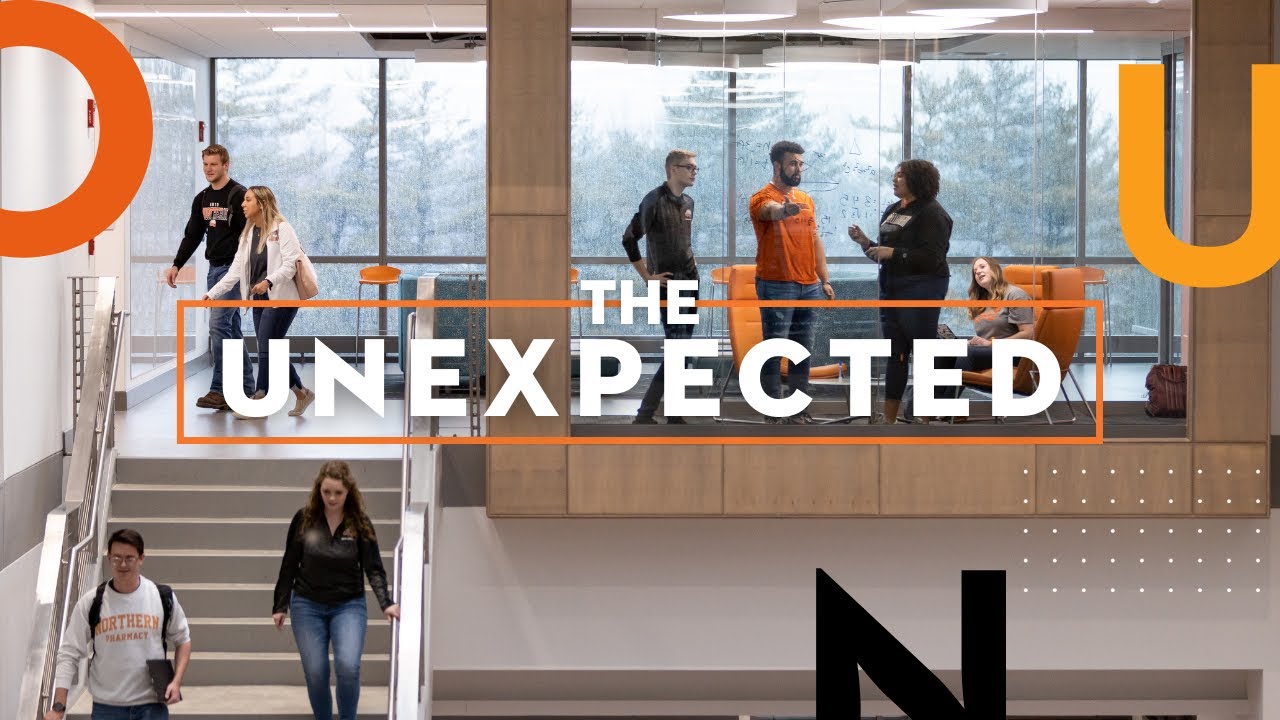 1:01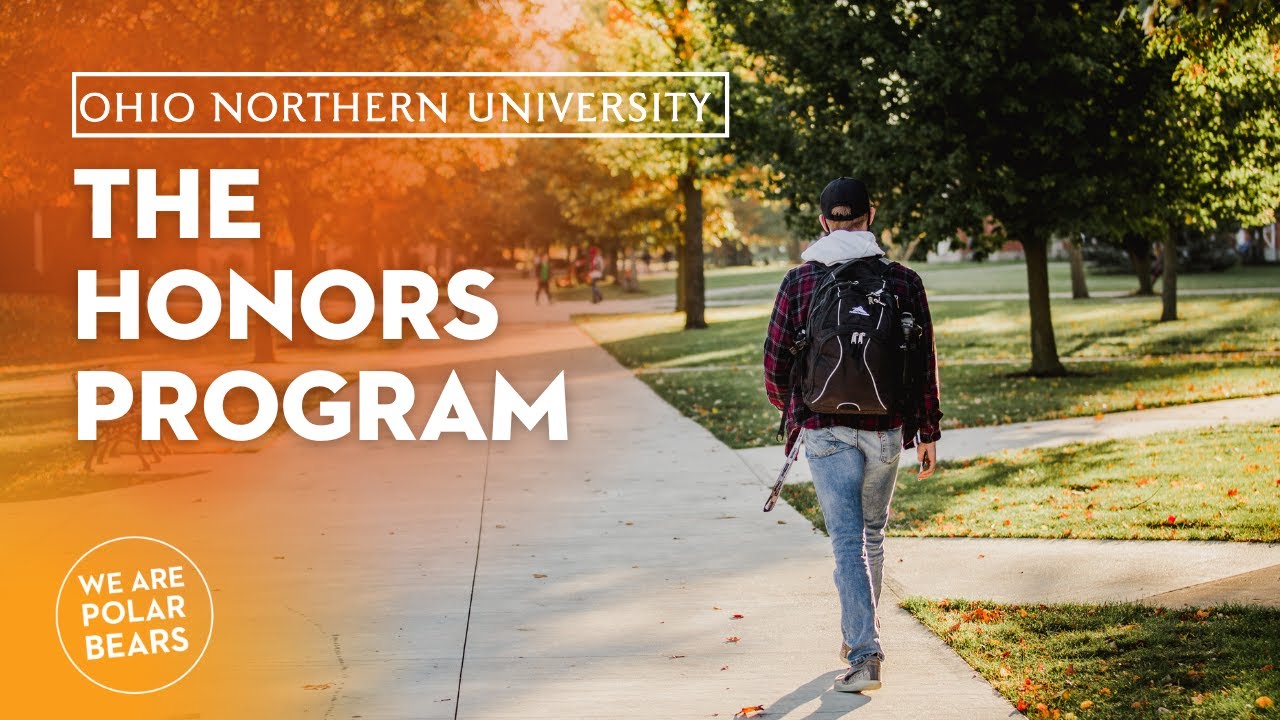 3:19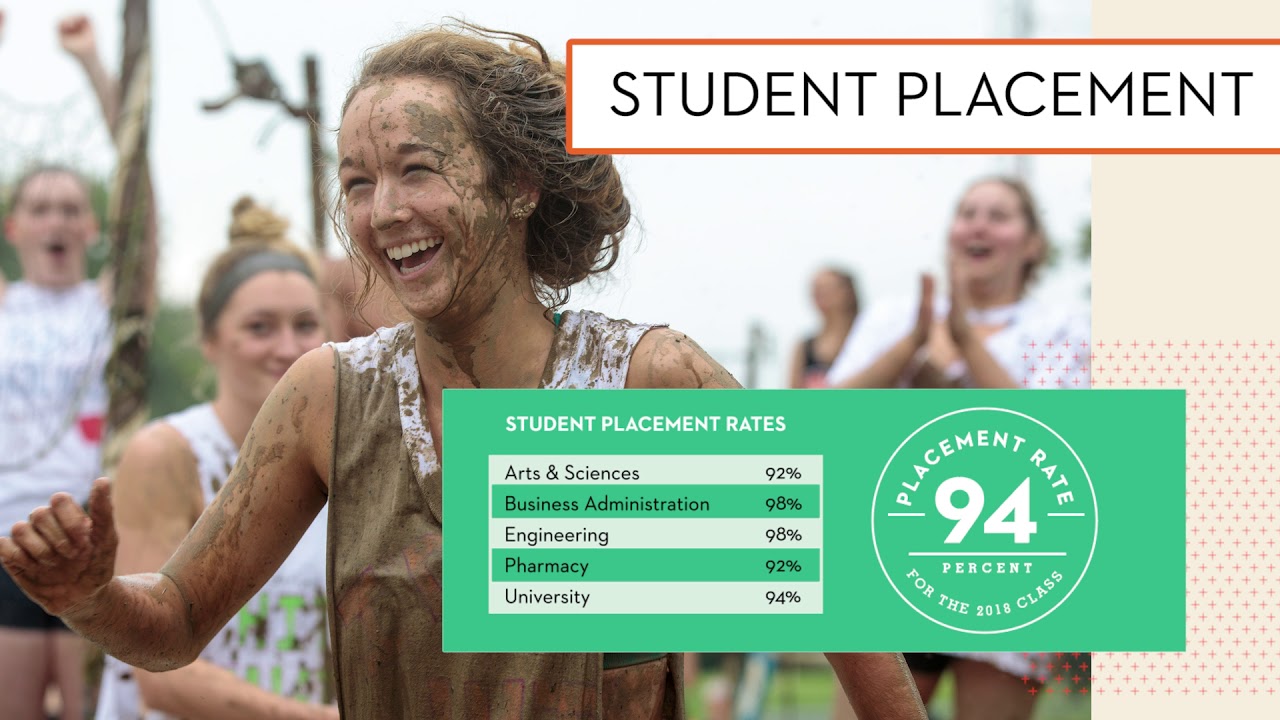 1:19