Saint Elizabeth University
You must be registered, and logged in, to Email the School or Schedule a Personal Meeting.
Admissions Counselor
kbull@steu.edu
(973) 290-4194
You can watch the 7-minute Admissions Presentation on this page and get in touch with Kelsey Bull anytime via the contact information above.
SAT/ACT – Considered but not required
SAT Range – 890-1100
ACT Range – 16-19
High School GPA – Required
Accepts Common App – Yes
Athletic Division – NCAA Division III (without football)
Athletic Conference – Colonial States Athletic Conference
Our programs are geared toward students who want to change the world through leadership, integrity, social responsibility and excellence in learning. Our mission is to nurture and help students of diverse ages, background and cultures grow in the Catholic liberal arts tradition.
We are a value-based community made up of thinkers, doers, realists, and risk takers. Rooted in the Catholic liberal arts tradition, we help turn passions into real-world professions and attract learners with strong convictions. Our close-knit environment grounded in a history of leadership in service to others gives students the focused education and mentorship they need to transform their communities. Our students and teachers are partners in learning. Our 11:1 student-to-faculty ratio coupled with our wide range of flexible academic offerings give students an immersive learning experience that prepares them for the next phase of their lives.
Discover SEU's 40-plus majors and minors, as well as combined and dual-degree programs. Explore a rich variety of cultural experiences one hour away by train in New York City and other surrounding cities close to SEU. Get involved in our array of diverse clubs, organizations, athletics, and activities. Participate in NCAA Division III athletics.
Topic
SEU Information Session
Ask an SEU Student!
Student Life @ SEU!
Becoming an SEU Eagle
Why Saint Elizabeth University?
SEU Information Session
Description
Learn more about all SEU has to offer!
Get your questions answered by a current SEU student!
Get involved and enjoy all SEU has to offer our students.
What does it take to become an Saint Elizabeth University student?
Why we believe SEU is the right place for you!
Learn more about all SEU has to offer!
Click the link in the Time above to join the Zoom presentation.
All Times Listed are in the Eastern Time Zone where EDT Time is currently:



Saint Elizabeth University Videos
Saint Elizabeth University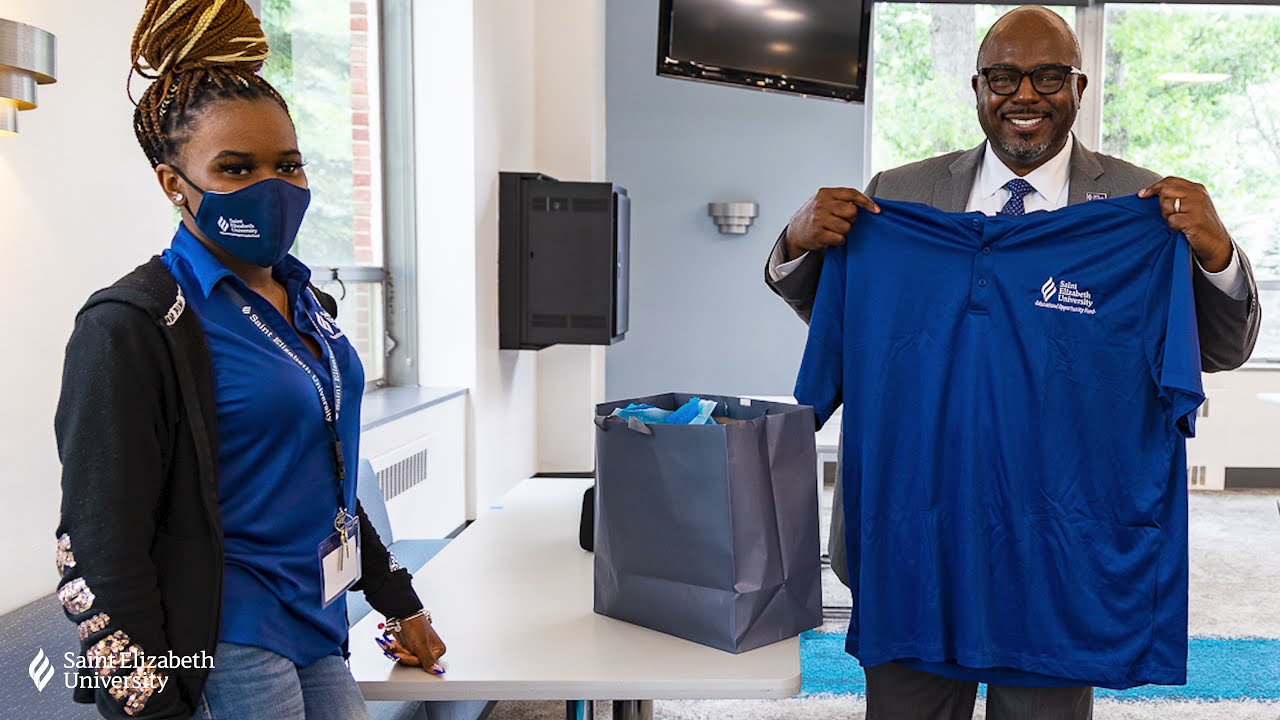 1:03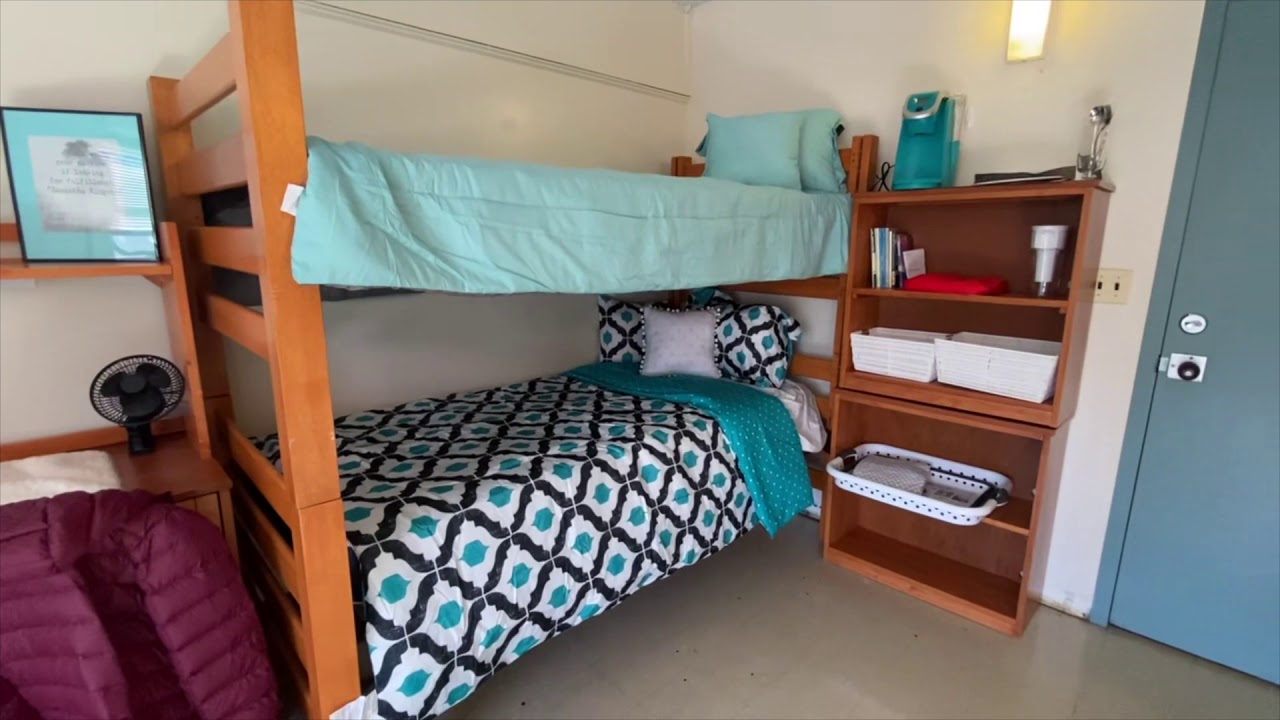 1:49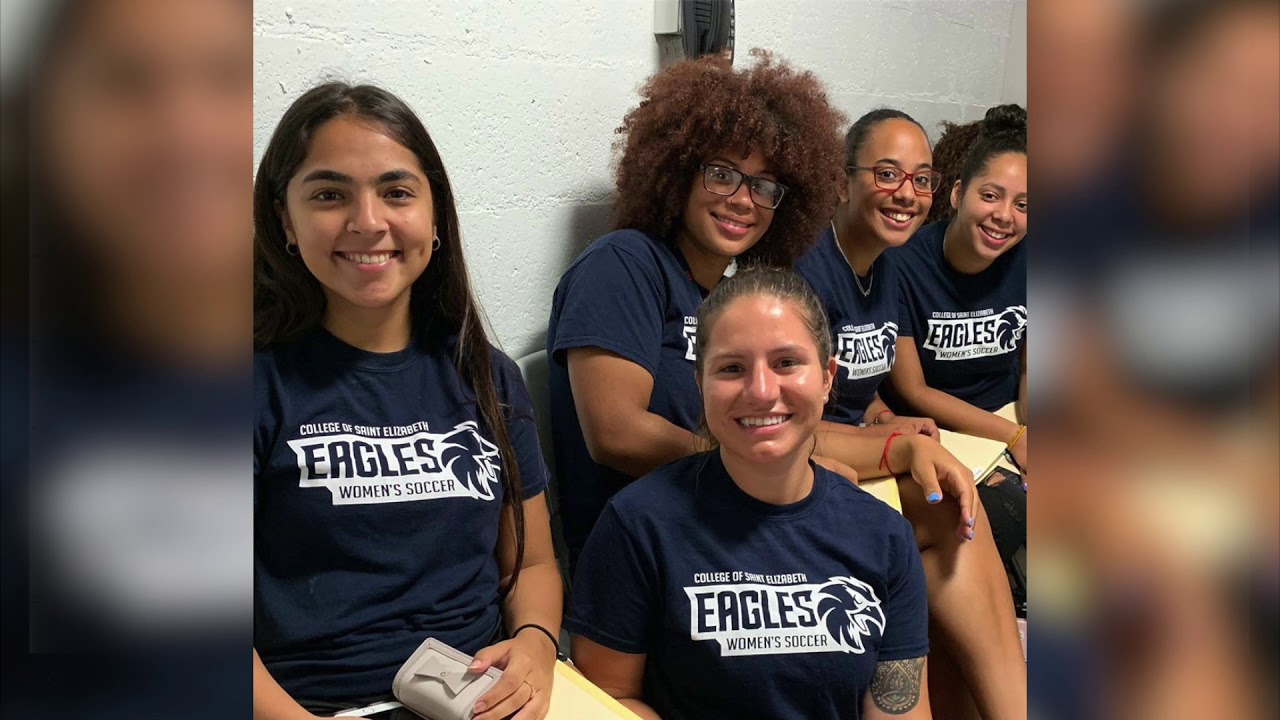 8:14