Savannah College of Art and Design
Atlanta, Georgia
Savannah, Georgia
You must be registered, and logged in, to Email the School or Schedule a Personal Meeting.
SAT/ACT – Considered but not required
SAT Range – 1050-1240
ACT Range – 21-27
High School GPA – Required
Accepts Common App – Yes
Athletic Division – NAIA Division II
Athletic Conference – The Sun Conference

Savannah College of Art and Design is a private, nonprofit, accredited university, offering more than 100 academic degree programs in more than 40 majors across its locations in Atlanta and Savannah, Georgia; Lacoste, France; and online via SCAD eLearning.
SCAD enrolls more than 14,000 undergraduate and graduate students from more than 100 countries. The innovative SCAD curriculum is enhanced by advanced professional-level technology, equipment and learning resources, as well as opportunities for internships, professional certifications and collaborative projects with corporate partners. In 2018, the prestigious Red Dot Design Rankings placed SCAD as the No. 1 university in the U.S. and in the top two universities in the Americas and Europe. Career preparation is woven into every fiber of the university, resulting in a superior alumni employment rate. According to a recent study, 99 percent of Spring 2018 SCAD graduates were employed, pursuing further education or both within 10 months of graduation.
Savannah College of Art and Design Videos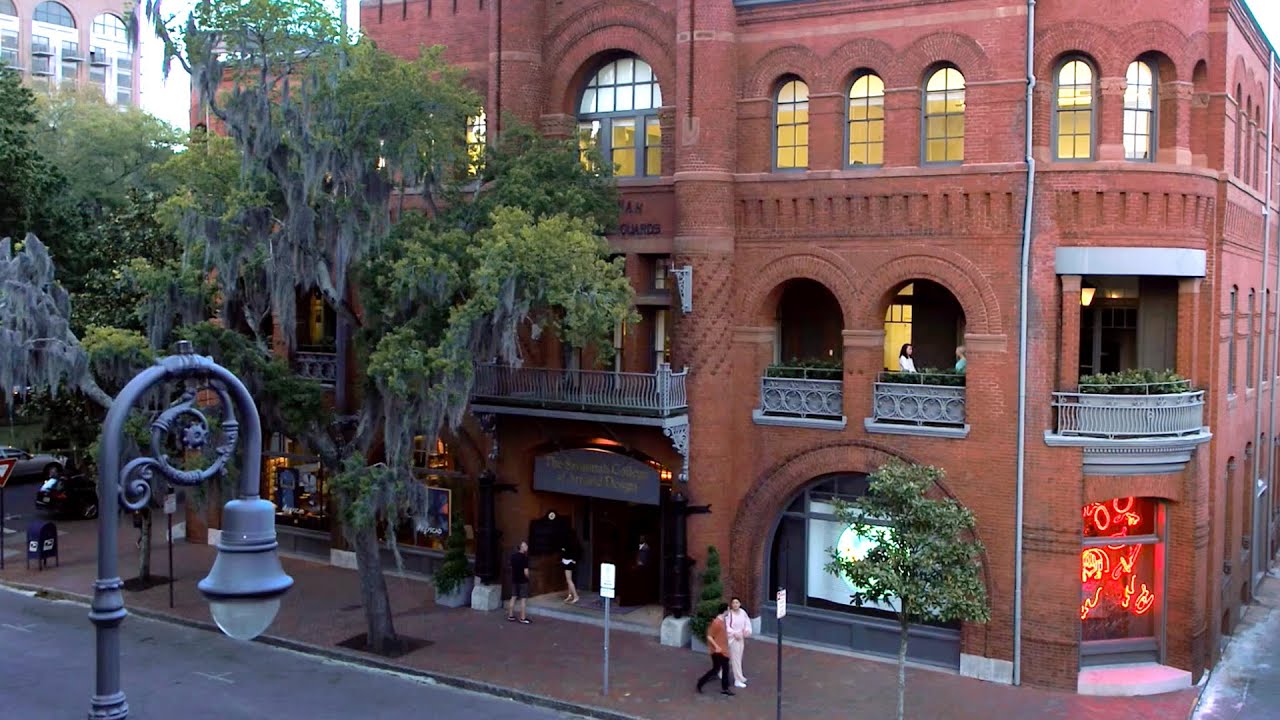 1:20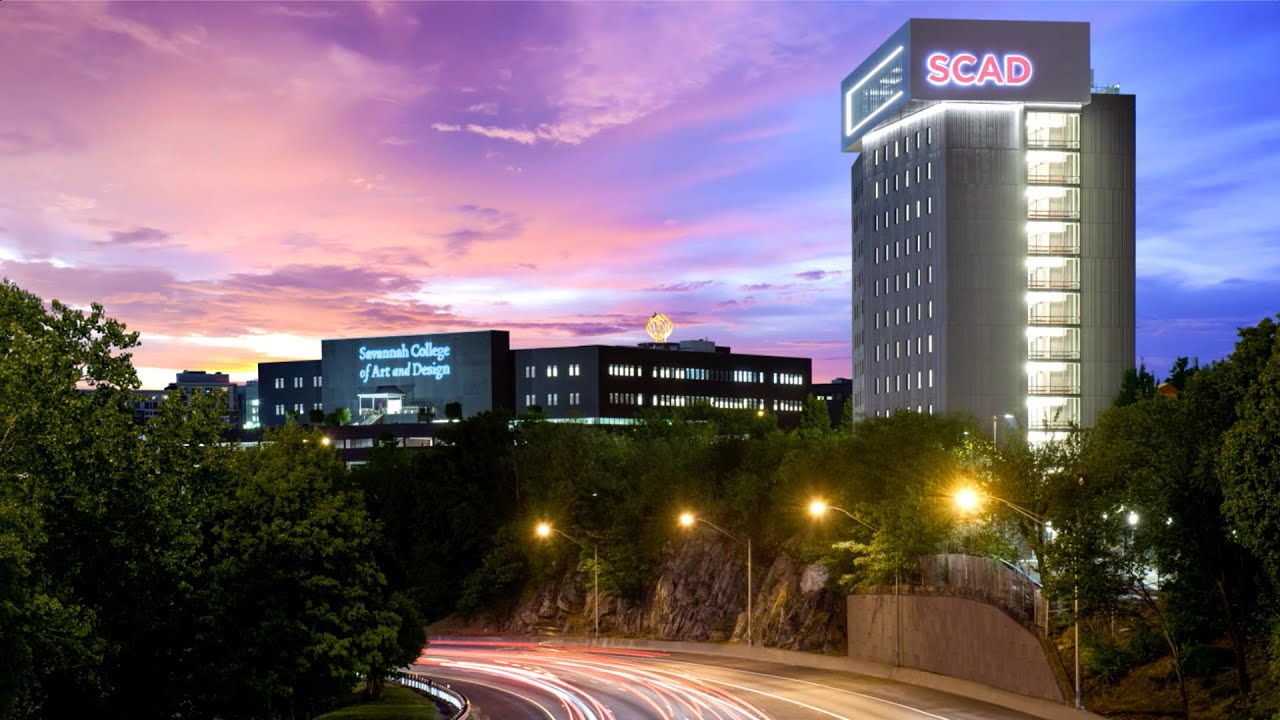 1:13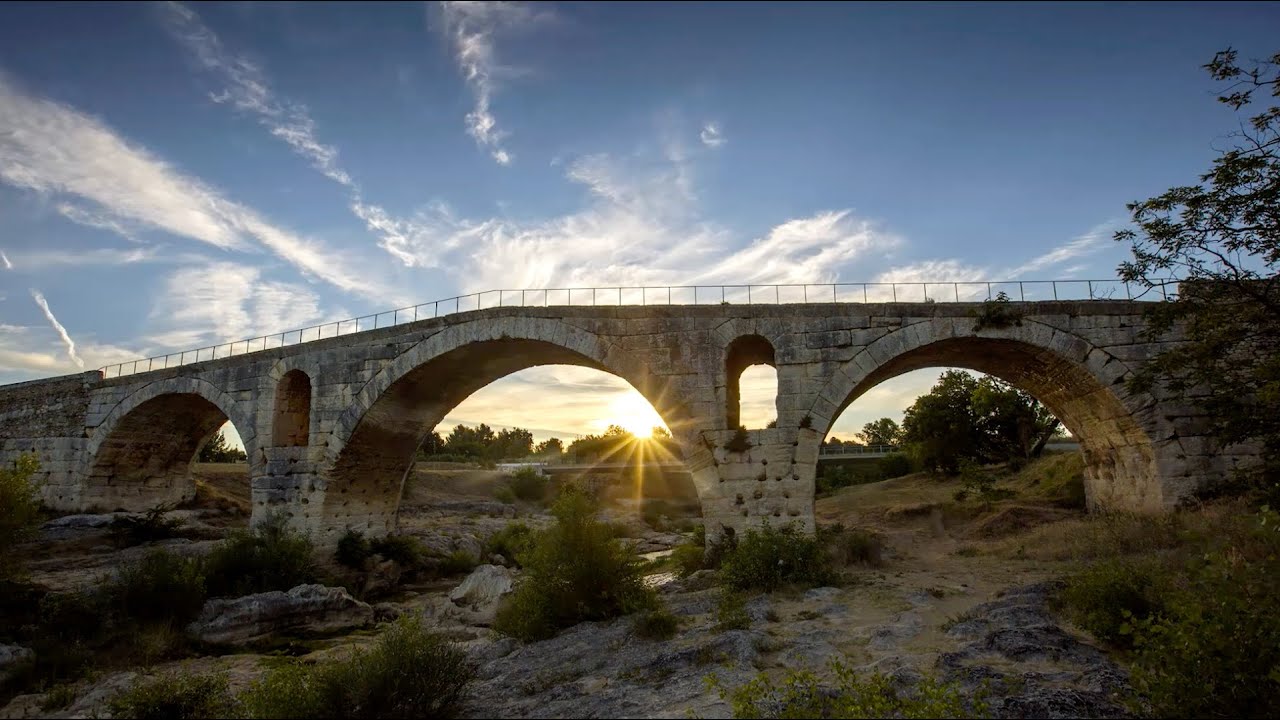 1:34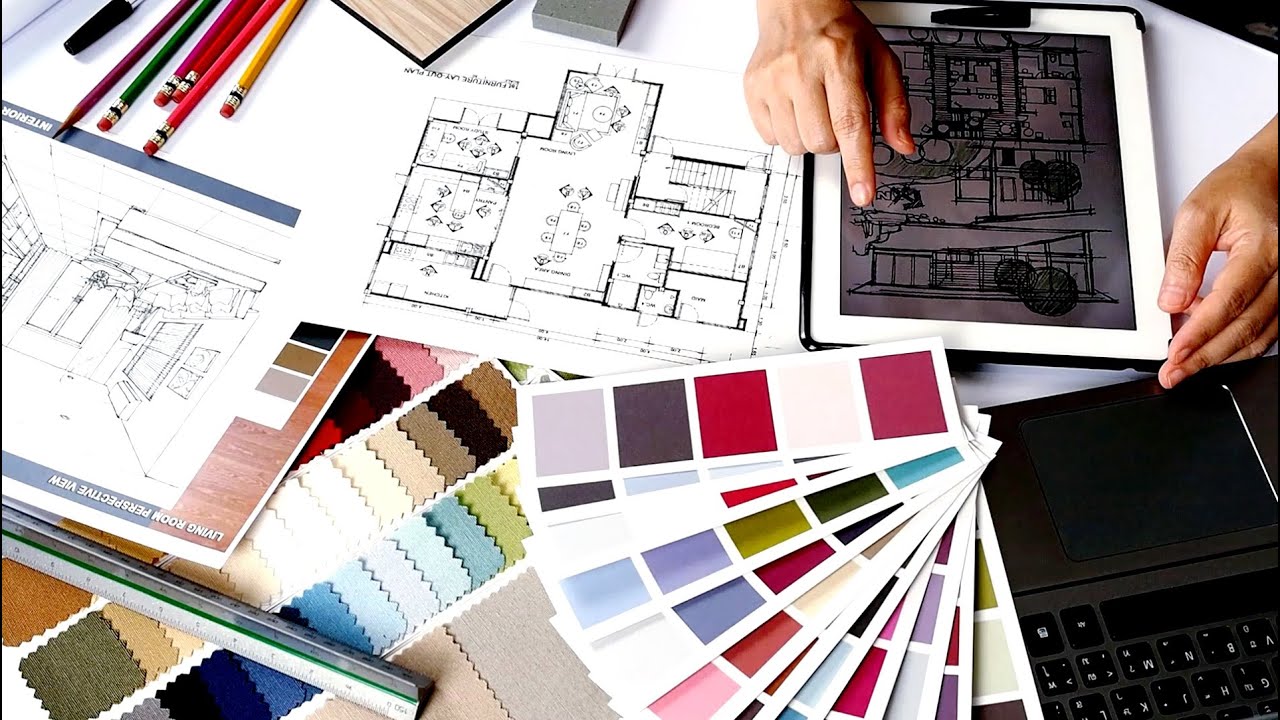 1:48