Morgan Community College has served Fort Morgan, Colorado and the I-70 corridor for over 50 years, offering over 50 programs and covering an 11,500 square mile service area, the biggest in northeastern Colorado. Morgan Community College was also ranked #8 in the Top 10 Community Colleges ranked by SmartAsset in 2020 based on: student-to-faculty ratio, graduation and transfer rate, and cost of tuition and fees.
We appreciate and value every student who joins the MCC Roadrunner Family. Please visit our website to see our Summer 2021 and Fall 2021 course schedules. Every student enrolled at MCC for Summer 2021 may receive a $750 grant. The application gives students the opportunity to have MCC apply the funds directly to their account or to send the funding to the student. Residency does not apply and is open to all students. Learn more.
As MCC is part of the Colorado Community College System, CCCS Online courses are also available for MCC students and may be accessed virtually. CCCS Online courses are included in the semester schedules.
More information at https://www.morgancc.edu/what-we-offer/high-school-options/
At A Glance
Morgan Community College currently has 5 different locations in Colorado consisting of Bennett, Burlington, Wray, Limon, and Fort Morgan as its main campus. MCC recently celebrated their 50th anniversary of serving northeastern Colorado in 2020.
Students who enroll at Morgan Community College have access to over 80 areas of study and a variety of course delivery methods including MCC's Global Classroom, hybrid, virtual, and traditional course delivery methods.
3 Things Families Should Know
– Morgan Community College has a student-to-faculty ratio of 8:1
– 63% of students at MCC are the first in their family to attend college
– Students who attend virtually still have access to our learning and tutoring resources
Top Majors or Programs of Study
Associate of Arts
Associate of Science
Associate of General Studies
Associates Degree in Nursing
RN to BSN
AAS Welding
AAS Electrical Mechanical Technology
AAS PTA
STEM Opportunities
Animal Science
Biology
Computer Support Technician
Geology
Mathematics
Physics
Soil & Crop Science
Transfer Degree
Complete the first two years of a Bachelor's degree and transfer to a four-year university. A transfer degree, (sometimes referred to as a "Degree with Designation" or "DwD"), is a two-year degree you can earn at MCC, and it also transfers as the first two years of a four-year program at a university.
Learn more: https://www.morgancc.edu/area-of-study/transfer-degrees/
How To Apply
Students who wish to apply or learn more about Morgan Community College can start by accessing our homepage: https://www.morgancc.edu/
The student will then navigate to our "Menu" icon and select the "Apply to MCC" option.
Campus Visit Information
The student "Tour Request" form may be found here: https://www.morgancc.edu/getting-started/schedule-a-tour/
Website Links
Virtual Tour of Campus Link: https://www.morgancc.edu/getting-started/schedule-a-tour/
Request More Information Link: https://www.morgancc.edu/what-we-offer/request-info/
Apply Now Link: https://morgancc.elluciancrmrecruit.com/Apply/Account/Login?ReturnUrl=%2fApply
Separate Homeschoolers Page Link: https://www.morgancc.edu/what-we-offer/high-school-options/
Scholarships Page Link: https://www.morgancc.edu/paying-for-college/financial-aid/scholarships/
CONNECT WITH MORGAN COMMUNITY COLLEGE ADMISSIONS
Connect with Ulises Hernandez any time!
Ulises Hernandez
College Recruiter & Success Coach
(970) 542-3181
ulises.hernandez@morgancc.edu
You must be registered, and logged in, to Email the School or Schedule a Personal Meeting.
SAT/ACT – Considered but not required
SAT Range – 1180-1390
ACT Range – 25-31
High School GPA – Required
Accepts Common App – Yes
Athletic Division – NCAA Division I-FBS
Athletic Conference – Atlantic Coast Conference

Central Wyoming College is Ranked the #1 College in Wyoming by niche.com and the #1 Nursing School in Wyoming by registerednurse.org.
Making The Grade
We have been ranked the top college in Wyoming the past 2 years in a row by niche.com. We also have had the #1 Nursing school in Wyoming for many years and have ranked in the top 10% in the nation on the NCLEX exam pass rates. We offer a wide range of programs from bachelors, associate and certificate level depending on your needs. The college offers career and technical programs like welding, automotive, cosmetology, culinary and much more. We also offer arts programs like film, new media, art, photography and performing arts. Our largest programs are business, and STEM. With classes that average 15 students and a 16:1 student to faculty ratio, we are the perfect fit for those coming from a private school or homeschool background.
Central Wyoming College Videos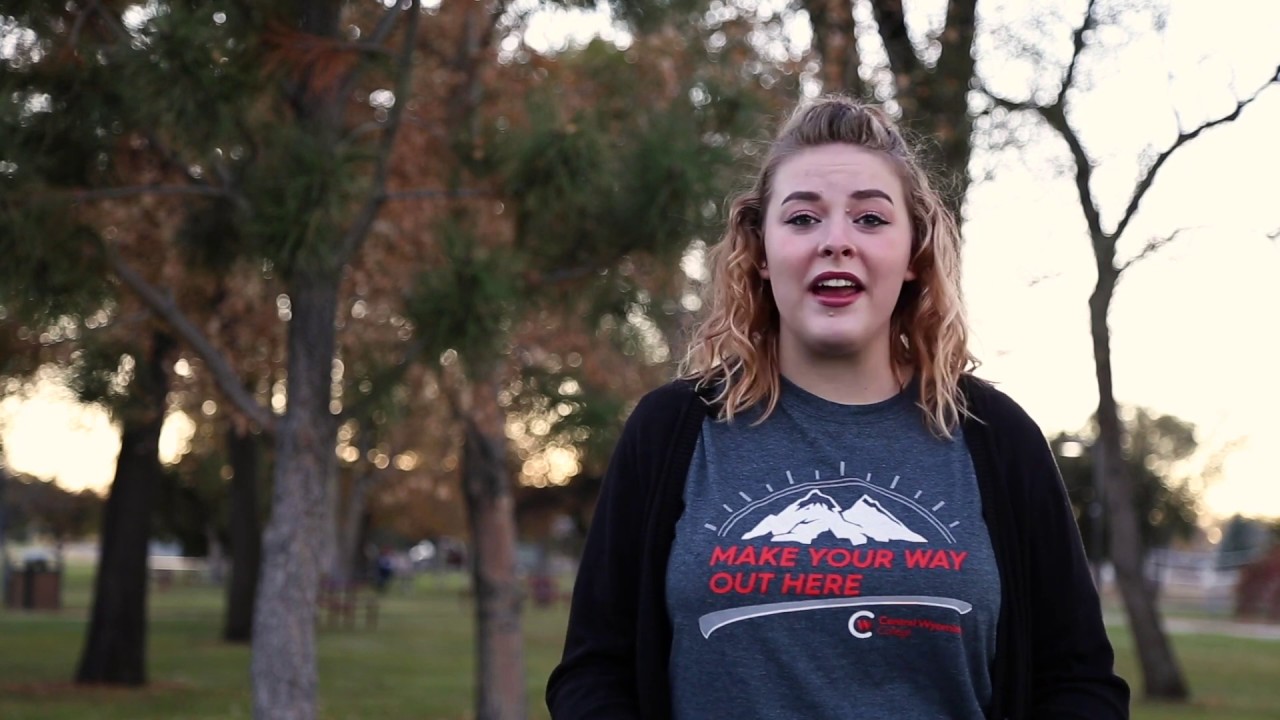 5:39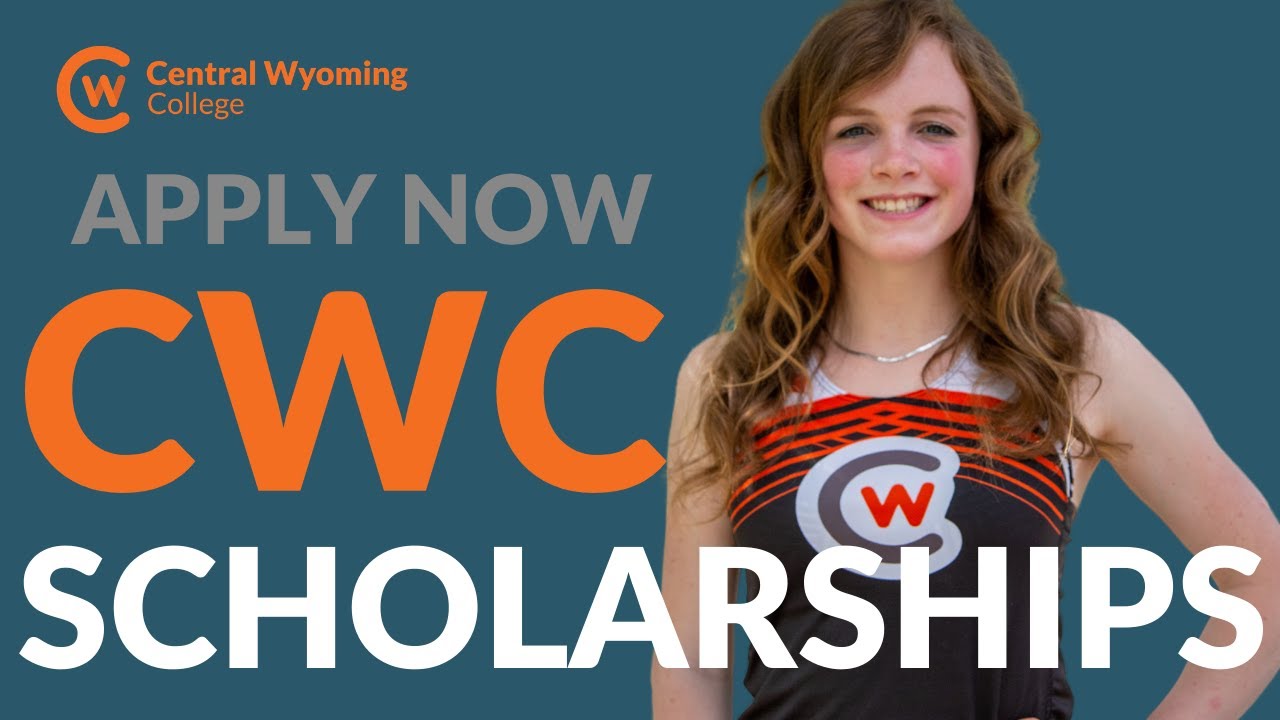 0:31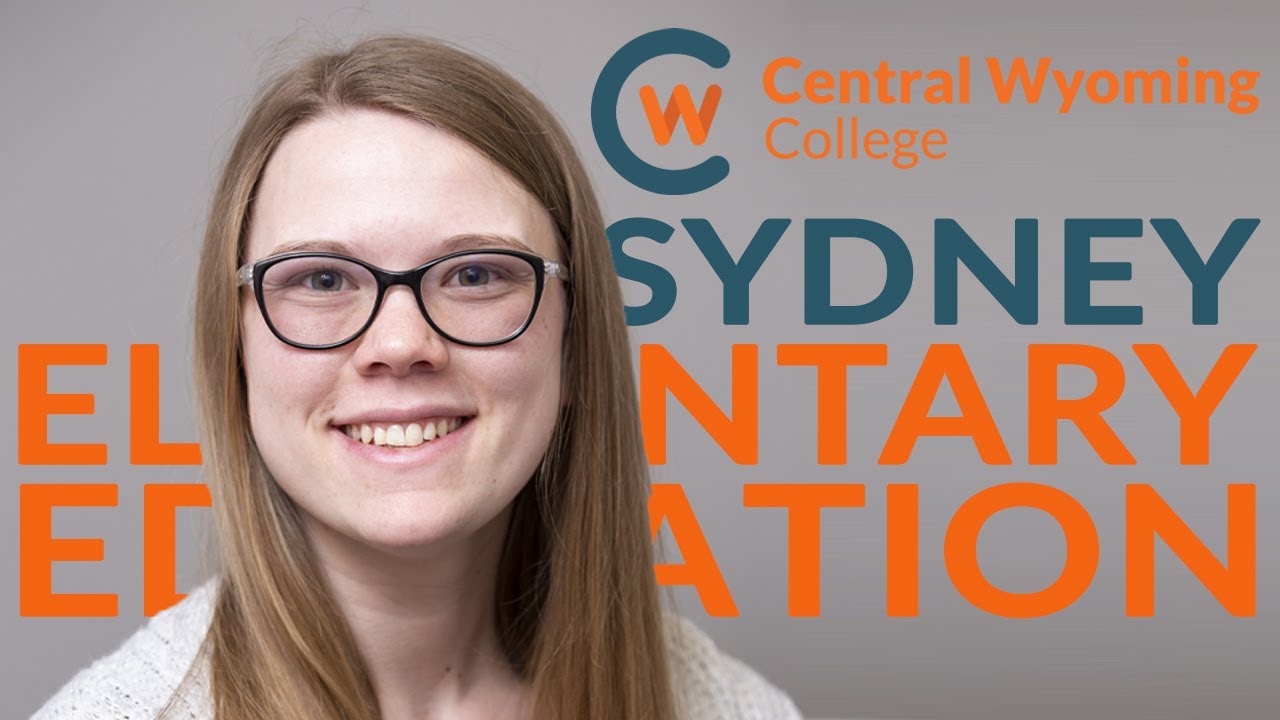 2:45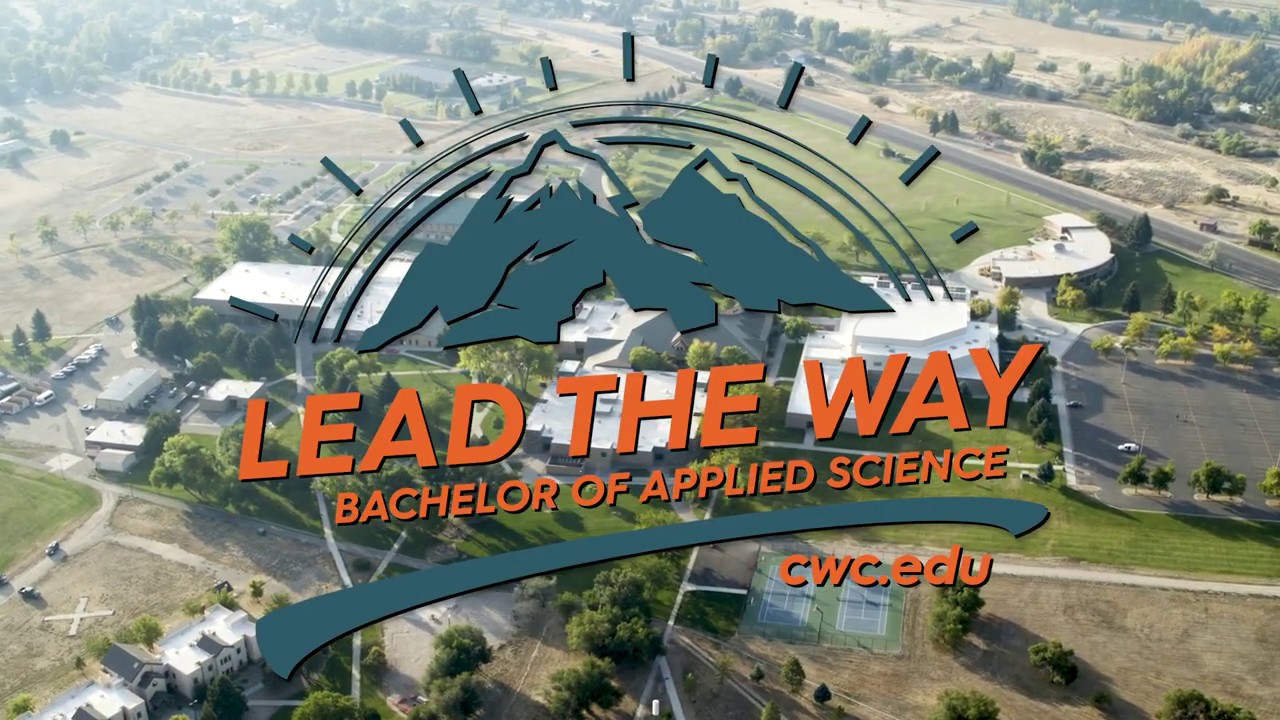 2:16