Waynesburg University, a private, Christian university, provides a valuable, personal and hands-on educational experience that prepares undergraduate and graduate students for lives of purpose and continued growth. Waynesburg University offers more than 70 undergraduate major concentrations and several integrated bachelors-to-masters programs. Located near Pittsburgh, Pennsylvania, USA, Waynesburg University's main campus is located in Waynesburg, Pa., with an additional site for graduate and professional studies in Southpointe. The University also offers graduate programs, with some available 100 percent online.
Consistently ranked as a top value school in ranking systems that examine outcomes and fiscal responsibility, Waynesburg University has emerged as a national leader in educational value and has built a reputation on affordability. Faith is an integral part of the University's mission, and students have the opportunity to discuss theory and application of faith in their professions.
Service
While guiding students in the development of specific skills and talents, Waynesburg University also provides opportunities to apply and sharpen them through service. Service opportunities include service learning courses, international and domestic mission trips, the Bonner Scholars Program and personal service initiatives, among others.
Our Student Body
What does our University community look like? It's made up of approximately 1,400 undergraduate students who, along with their focus on rigorous academics, also attend the 150+ campus faith events we offer and contribute to the 50,000 hours of service learning and community/civic engagement yearly. These students may also compete on one of our 20 NCAA Division III athletic teams or participate in one of the other nearly 50 clubs and organizations on campus.
Undergraduate Programs and Minors
These 70-plus programs accelerate student growth through hands-on classes, research, internships, service trips, and career planning.
Virtual Tour: Waynesburg University is a private, Christian, liberal arts university located in southwestern Pennsylvania. Our historic tree-lined campus, founded in 1849, features a blend of modern amenities and traditional architecture—some of which our first students even had a hand in building, as evidenced by their fingerprints in the bricks of the historic Miller Hall. Our campus has been named a "Top 50 Most Beautiful Christian College & University Campus" in the world! See for yourself.
Online Programs
Flexible and efficient, our online programs taught by expert Waynesburg faculty are exactly what a busy life with an ambitious vision needs.
Scholarships and Awards
Our scholarships and awards vary by undergraduate student type.
How To Apply
We look for prospective students who will thrive in our well-rounded educational environment.
CONNECT WITH WAYNESBURG UNIVERSITY ADMISSIONS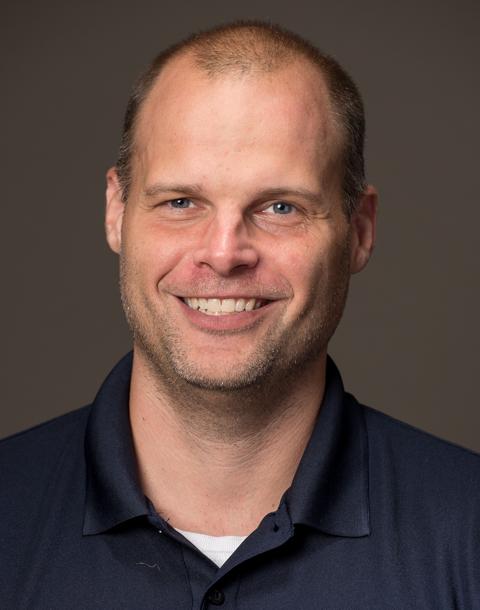 Robert Barnhart
Admissions Counselor
Call (724) 852-3346 or toll-free at 800.225.7393 or via email at rdbarnha@waynesburg.edu.